About Us
Integral Resources partner of your growth in the Ivorian market since 2010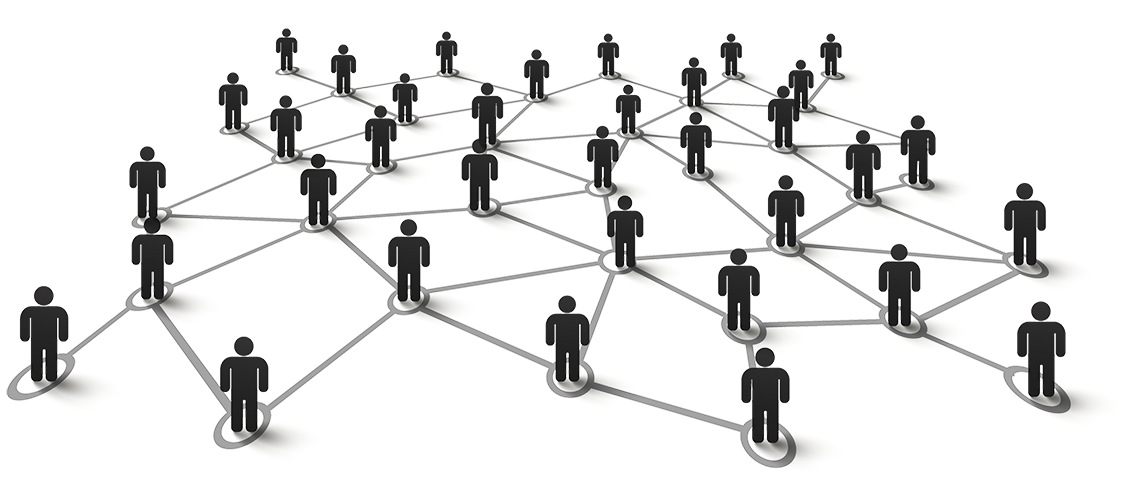 Services Developpement Export (SDE) was born from a simple observation of the company Integral Resources: foreign companies with projects in Ivory Coast have specific import/export related needs and they often require a business partner to accompany them through the different stages with the local authorities and their client to facilitate the export, customs clearance and settlement or payment from the client.
SDE offers your company the opportunity to subcontract part or all of its business development, we act as an import-export department, working simultaneously for several non-competing companies. We therefore offer small and medium-sized companies the unique opportunity to benefit from all the services of an integrated business development department, without having to assume all the related costs.
WHAT SOLUTIONS DO WE OFFER ?
Our solutions are designed to accompany you at every stage of your development in Ivory Coast. We offer complete, practical and economical commercial solutions
Import / export, business development / order management, outsourcing, sales representation / prospecting, CALL FOR TENDERS
We can manage many vital financial transactions on behalf of importers and exporters, including the payment of customs duties, duties, customs bonds and many types of customs declarations.
We manage the call for tenders with suppliers and subcontractors in order to guarantee the best prices and purchasing terms.
WHAT WE DO?
SDE accompanies you in all the dimensions of your project in Ivory Coast, from the project to its realization. For that, our team provides you with a deep knowledge of the environment, culture and uses of the economic actors of the Ivory Coast and carries out actions of accompaniment according to the detected need. Our proven methodology and our extended relational fabric allow you to quickly access key players in the private sector (competitiveness clusters, SME-ETI companies, major accounts…) as well as in the public sector (regional administrations, public bodies, ministries…). We offer you a field approach and our ambition is to bring you concrete, pragmatic solutions adapted to the realities of the Ivorian market.
Submit us your need and let's see together how to bring constructive solutions.
YOUR NEEDS
Set up an outsourced organization to import-export, store, distribute and invoice locally, without setting up a company or office of one's own?
You wish to speak to someone in our team?
Give us a few details and we'll get back to you!